Welcome to our website.

About Us:  We (Jed and Kathy Williams) are farmers living in Imperial, Saskatchewan, specializing in Alfalfa seed and Leafcutter bee production.
The Backyard Pollinator is our new concept which introduces our safe and friendly leafcutter bees to the under-pollinated world.
Our Operation: Take a web tour of our operation to gain a better understanding of what we do and the bees we keep. We hope you will want to take a piece of our family farm to your backyard, in the form of friendly little bees. Why? To make your world a better place and give you a multi faceted experience away from the busyness of life.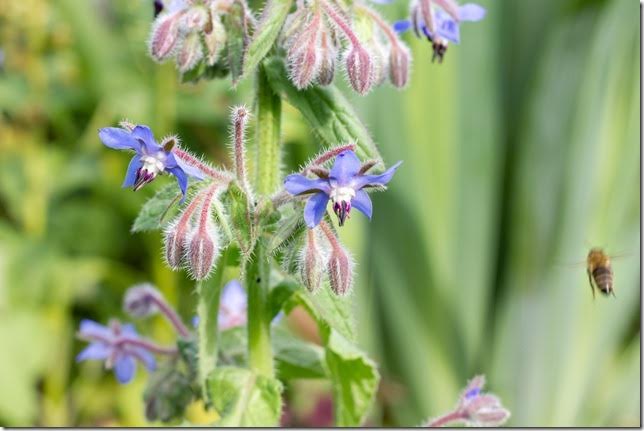 Leafcutter Bees: The thought of bees can be off-putting to many people. Let us explain a some important differences between leafcutters and other common bees:
they are not aggressive, and no protective equipment is needed
unlike other species, you can get very close to leafcutter bees without fear of harm, just use some common sense
to our knowledge a leafcutter bee cannot cause acute medical reactions
leafcutter bees are the species of choice for the pollination of many flowers, especially alfalfa
they do their job with little fuss, when placed in a warm, dry place, little extra care is required
leafcutter bees are friendly, efficient & fun, the best little bees to have close to your family and home.

The Backyard Pollinator is an individual block of leafcutter bee nesting habitat containing bee larvae ready to hatch in warm weather. It can be placed anywhere that you wish to observe the activity of leafcutter bees and the pollination of nearby flowers.
Along with the Backyard Pollinator blocks, we offer Hatch & Release Leafcutter Bees, Wildflower Pollinator Mix and Commercial Leafcutter Bee Blocks. Educational Leafcutter Bee Kits contain an assortment of Backyard Pollinator blocks and a Learning Guide.
The Backyard Pollinator will appeal to the curiosity of both young and mature nature enthusiasts. These non-aggressive, solitary bees will fit well into both urban and rural settings.
This product will bring satisfaction and enjoyment to any person seeking to assist their local environment with pollination.